It seems we can't find what you're looking for. Perhaps searching can help.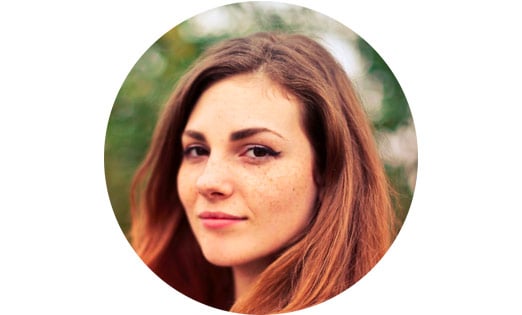 The Hearing aids Blog
A hearing aid is a small electronic device that you wear in or behind your ear. It makes some sounds louder so that a person with hearing loss can listen, communicate, and participate more fully in daily activities. A hearing aid can help people hear more in both quiet and noisy situations.
Easy 30 days returns
30 days money back guarantee
International Warranty
Offered in the country of usage
100% Secure Checkout
PayPal / MasterCard / Visa